DOOR PACKING MACHINE AND DOOR WRAPPING MACHINE
FHOPE's engineers and technical team have designed many different series of door packaging solutions for different door packaging requirements, including wrapping packaging and heat shrinkable machines.
Door packaging solution designed to meet the packaging requirements for the purpose of processing and stacking the door panel packaging.
The door packaging machines designed by FHOPE team have strong surface protection and beautiful appearance, which are suitable for various market needs.
The two main factors of its popularity are easy operation and high efficiency. Reasonable and competitive price also makes the machine an important reason for customer satisfaction.
FHOPE team has extensive experience in packaging solutions for many large-scale industrial areas.
Our team will do our best to assist you in your product packaging scheme.
A. Door Shrinking Machine
Door sealing and shrinking machine mainly includes auto conveyor, sealing and shrinking machine. Be suitable for different products, to provide better protection for products, so that the packaging surface has a better appearance. After the product passes through the film, door is coated and then enters the shrinkage drying passage.Through heating, the film will be coated on the surface of the door, making the door packaging smooth and beautiful.
1. Modle A: One sealer with two press device
The door panels are first covered with plastic film by automatiac film dispenser. After door pass throught the film covering station, the film with be cutting and sealing by heated blades .After bagging, the panels will be sent into a hot drying tunnel for shrinkage.The product packaging surface after shrinkage will be very tight and neat.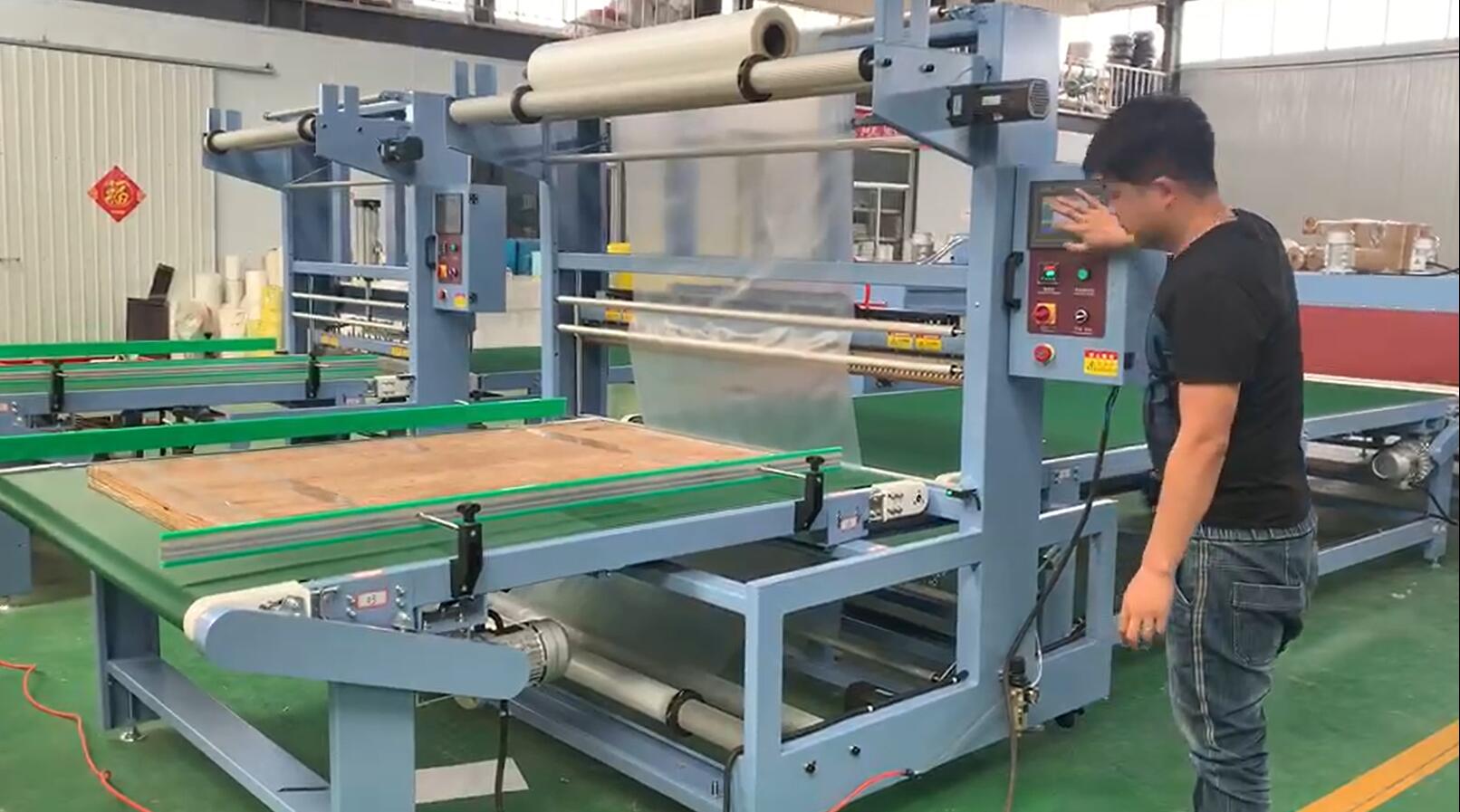 Adopting Two vertical press rolls to press the two sides of the panel after shrinking packaging and make a tidy edge.
This tight and neat package surface can be as a sale point for the manufacturers.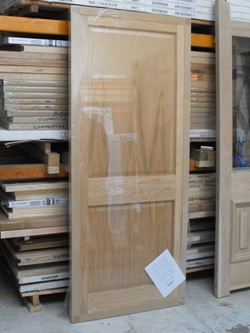 One sealer door shrinking machine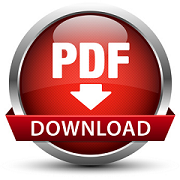 2. Three sealers solution:
Three sealers fixed on the machine, instantly cut and seal three sides of the package before going into the shrinking tunnel, greatly shortened the time. The wholly sealed package does a better performance in protecting your products.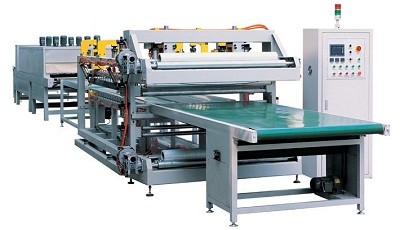 Three sealer door shrinking machine
Parameters:
1.Sealing machine
Control: PLC and touch screem
Structure material: Plastic and Carbon steel
Packing Objects: Door panels
Length: >1000mm
Width: 600-1250mm (custiziedable)
Height: 50-220mm
Height of working table: app. 850mm
Conveyor speed: app. 4-10m/min
Packaging type: Full sealed packaging
Packing material: PE/POF/PVC .
Sealing part power consumption: app.4.8KW
Power supply: per requirement
Air Supply: 5~7kgf/cm2
2.Shrinking machine tunnel
Structure material: PU roller and Carbon Steel
Length:3900mm
Shrinking tunnel: 3500mm
Shrinking tunnel side: W 1450mm x H300mm
Heating power consumption: App.45Kw
Calorific: 4PCS
Cooling fans: 1 Group
Drive part: Motor with geat control by inverter
Conveyor speed: app. 6-10m/min
Temperature: 50℃-230℃
Power supply: 380V
3. Motion sealer door shrink packing machine
Motion type sealer door shrink packing macine including one cross sealer and two motion sealers for full-size sealing door and bagging packing, which adds the shrinking tunnel and horizontal conveyor for high efficiency door packaging.
FHOPE team offer packing equipments with international advanced and reliable high-speed technology.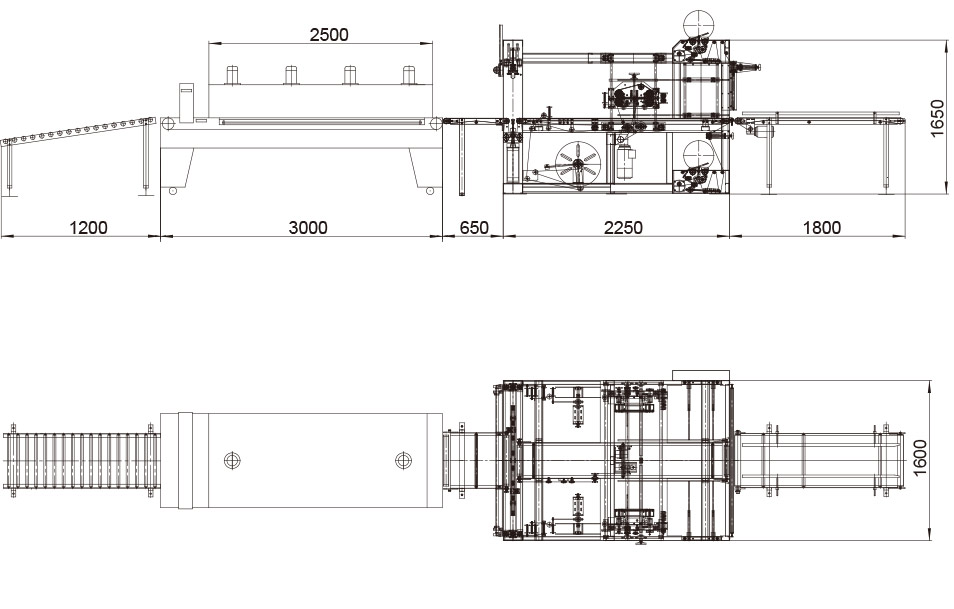 The main characteristics of the system:
1.High speed shrink wrap with different film.
2.Allows you to work on the line continuously.
3.Cross welding machine for sealing and cutting retractable PE film.
4.Automatic feeding of top and bottom film rolls by means of independent gear motors.
5.Automatic and digital controller for setting and controlling the temperature inside the bypass chamber.
6.The shrink tunnel is equipped with fans to recirculate warm air inside the chamber to creat a consistant heating tempreture.
7.Digital touch screen for packaging control.
B. Door Wrapping Machines
Horizontal door packing machine is designed for stretching packing of products.The door panel is wrapped with stretch film as packaging material, and the machine is controlled and operated by the control system.Users can set and operate as required.Different package values can be set, such as overlap rate, front overpack, rare parts, bubble film cover, etc.Below are the specifications of the machine

.
1. Horizontal orbital wrapper for door

Solution= in-feeding conveyor + wrapping machine+ out-feed conveyor
2. Bubble film orbital stretch wrapper for door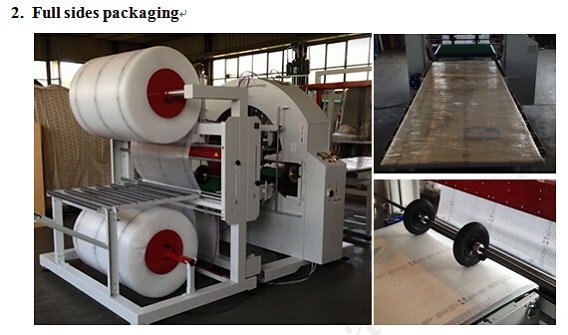 Solution: Film covering machine + wrapping machine + out-feeding conveyor.
Stretch wrapping solution provides better protection for your door with full size packaging through spiral wrapping.
Bubble Film covering device adopts PE film, bubble film. cut film by sealer.

Automatic film loading Automatic film fixing and cutting for 2 rolls
1.Side gravity rollers for product loading
2.Gravity roller conveyors 800x1000 mm
3.Up&Down Air bubble film dispenser
4.Ring System for fixing the dispenser head in the exact position for changing the roll
5.Top clampper for film cutting with manual adjustment
6.The transfter Bridge betweem conveyors for short products < 600 mm


3. Vertical Door Wrapping machine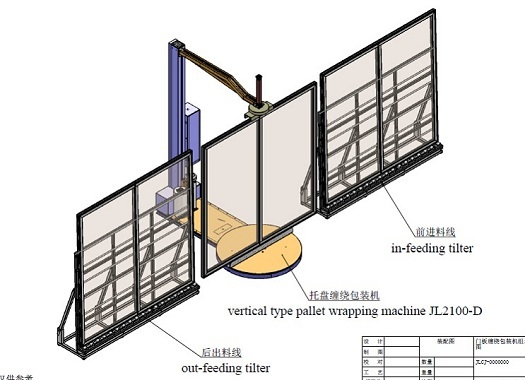 Film covering machine + top pressing down device
The vertical door wrapping machine equipped with buttom automatic turntable, adpot stretch film wrapping packaging solution. The solution to provide customers with stretch film protection for transportation and door handling.PE stretch film is used for laminating device, the stretch rate is 200%-250%.
WELCOME TO CONTACT WITH US FOR FREE CONSULATION: INFO@FHOPEPACK.COM
Door Packing Machine
Door packing solution for labor save and door production

Solution Advantages:
1.In high efficiency
FHOPE door packaging scheme be used together with shrinkage, horizontal wrapping, spiral packaging and other functions, high packaging efficiency, good product packaging status.
Different equipment is used to replace manpower, saving the cost of 365 days of labor.
2. For different package size
For vertical and long object packaging solution, object size be adjustable, height and width of the packaging be adjustable, to be suitable for different sizes and different kinds of products

.
3.With automatic material cutting and re-feed system
Door packaging design can equipped with material automatic cutting and automatic feeding function, to achieve continuous working without stopping, operation process without operator intervention.
4.Full-Automation door packaging in procession
Machine can be as a part of the full-automatic door packaging system, and connected with the front ending equipment for in-line packing. FHOPE adpot new control systems and data control to provide technical services for packaging transportation from production line to warehouse.